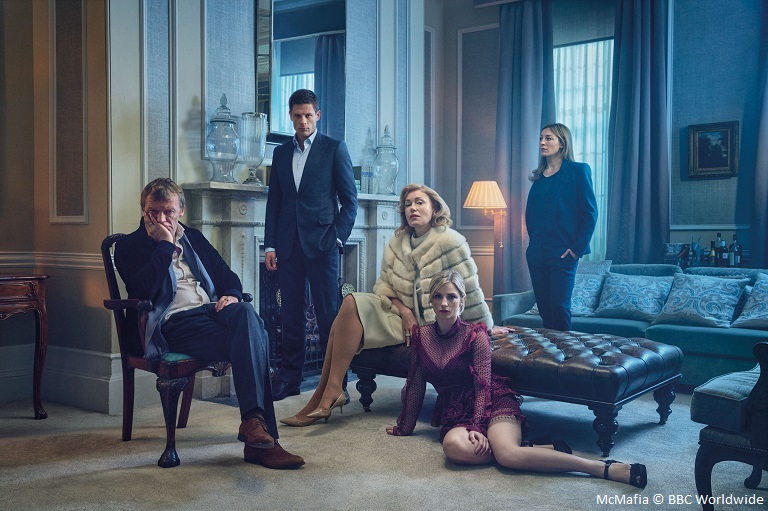 Did you know that if you, or anyone in the UK, watch television through a broadcaster's online TV player app, we can capture these viewing data? BARB's TV Player Report is the UK's only fully-audited, joint industry measure of online TV viewing on PCs, tablets and smartphones. It currently reports total viewing time on PCs, tablets and smartphones, and also programme-level audiences for online platforms such as All 4, BBC iPlayer, ITV Hub, My5, SkyGo and UKTV Play.
How does this work? We generate online TV viewing data from software code that has been added to 40 different online platforms; these have been audited by ABC to ensure the data meet our standards. Whenever someone in the UK watches a programme through a TV player app, be it live or on-demand, the embedded software creates viewing statements detailing what has been watched, and, to the second, for how long.
Kantar Media collect these data for BARB so that we can publish data on the number of PC, tablet and smartphone devices that are being used to watch programmes, both on-demand and live streamed. Importantly, these are census-based figures; they represent total viewing levels for participating online platforms on these devices.
The TV Player Report data can be viewed in a number of ways. You can compare the aggregate viewing time or live streaming by TV player/channel or broadcaster group, examine these viewing levels over time or look at the top 100 programmes across all platforms or by TV player or broadcaster. So, you can find out that the most-watched live programme in January was the Premier League clash between Liverpool and Manchester City on Sky Go, and top of the on-demand chart for the month was the first episode of crime drama McMafia on BBC iPlayer (pictured above).
You can also now look at viewing levels over time by device. The chart below shows a spike in viewing on tablets and PCs during the week of last year's general election, 5th – 11th June. If we were to look at these data day-by-day, no doubt we'd find this peak on Thursday evening/Friday morning, driven by night owls keeping up with the twists and turns of another unpredictable night of politics.
If this has whetted your appetite for more online TV viewing data, you can explore the TV Player Report on our website. Look out for the next BARB Explained, in which we'll look at how we find out exactly who, and how many people, are watching on these devices.