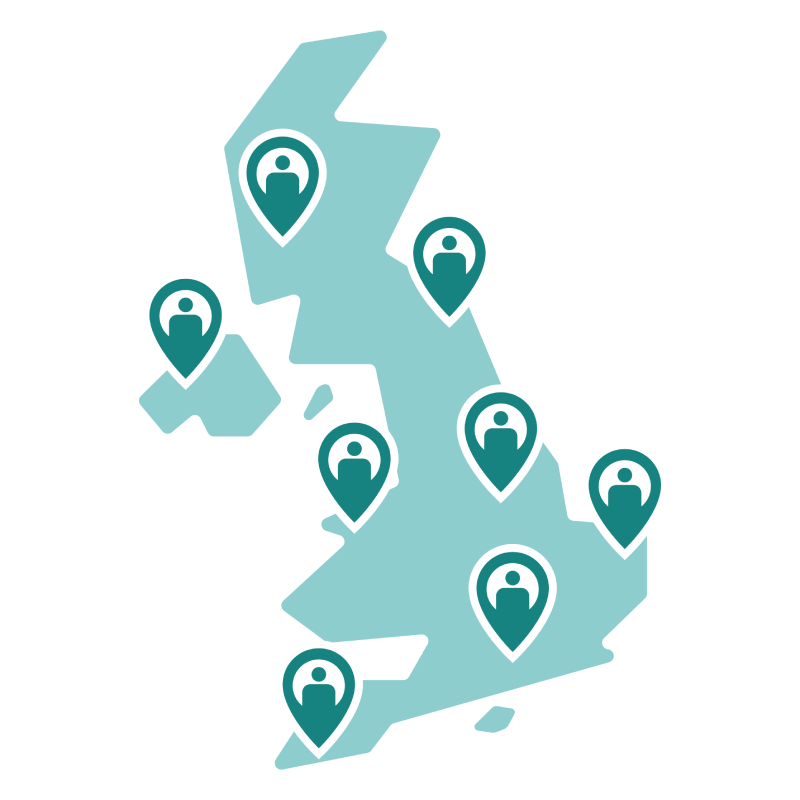 BARB reports viewing to commercials, known as commercial impacts, in the same way that we report viewing to programming. These data are relied upon by advertisers and agencies looking to assess the return on investment of their advertising campaigns. But how do we report dynamically served advertising?
Dynamically served advertising is the ability to swap one ad in a television programme for another, in order to replace an ad seen by linear television viewers with one that is targeted to a specific audience.
BARB was the first television industry currency in the world to deliver a measurement of dynamically served advertising; we have been delivering a solution for Sky Ad Smart since 2013.
How does it work? Working with Sky, the advertiser chooses the target audience for their dynamically served ad, based on factors such as location, demography and lifestyle. Sky then flags when an ad that was due to air in the linear broadcast is replaced by a dynamically served ad in households matching the advertiser's target audience. This substitution is picked up by the meter attached to the TV sets in BARB panel homes, so we know an ad has been switched. This means we can ensure the commercial impacts are not attributed to advertisers whose ads have been swapped out for the dynamically served ads.
Our measurement system gives all BARB customers the ability to see the extent to which commercial impacts have moved into this new commercial format. For example, our data show that Sky AdSmart impacts increased by 92% year-on-year, based on all individuals for the calendar month of January in 2017 and 2018. In January 2018, Sky AdSmart ads accounted for 1.15% of all impacts sold by Sky.
We report the commercial impacts for dynamically served ads at an aggregate level; we don't provide a verification service for individual Sky AdSmart campaigns. We are also in conversations with other platforms and broadcasters with the objective of delivering equivalent reporting for their dynamically served advertising propositions.
Look out for further editions of BARB Explained, in which we'll look at other ways BARB is developing solutions that meet the needs of a rapidly-changing marketplace.