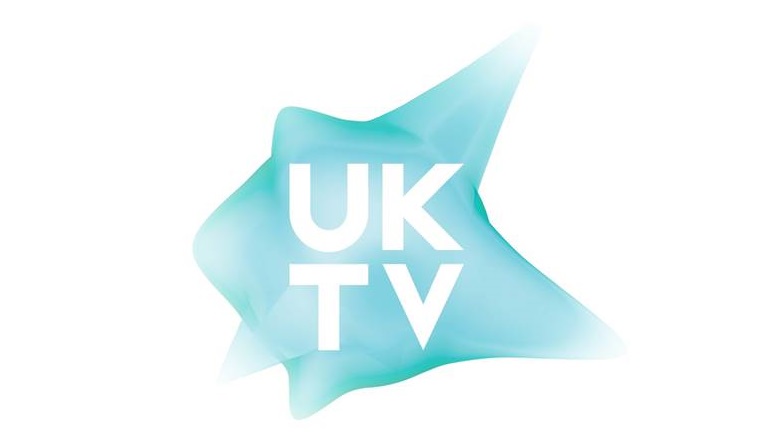 It's announced today that UKTV is joining the industry-wide group of companies that is responsible for the delivery of trusted, independent television viewing figures. Simon Brown, UKTV's Executive Director of Strategy, Insight & Regulatory Affairs will be appointed to BARB's board of directors.
BARB is a Joint Industry Currency that was established in 1981 under the governance of three companies: BBC, IPA (Institute of Practitioners in Advertising) and ITV. The ownership structure was expanded in 1999 with the arrival of Channel 4, Channel 5 and Sky, and advertisers have been represented at board level through ISBA since 2008.
BARB has adapted its services continuously to keep pace with an industry that spends £7.5bn each year on the production and distribution of programme and commercial content. BARB reports viewing up to four weeks after linear broadcast for over 330 channels; it also reports viewing for non-linear programmes and dynamically inserted advertising. This information is vital for judging the performance of programmes, channels and advertising campaigns.
UKTV is a commercial joint venture between BBC Worldwide and Scripps Networks Interactive which operates ten channel brands operating across a range of genres. UKTV Play also features in BARB's TV Player Report, the first joint-industry audited measurement of online TV viewing.
Nigel Sharrocks, Chairman of BARB, says:
"For 35 years BARB has been delivering gold standard audience measurement for the industry that owns us. An independent currency is paramount for programme makers and advertisers to justify return on their investments. BARB can deliver this because the breadth of the industry is represented on our board. We're delighted to welcome UKTV and look forward to its contribution to our service development."
Darren Childs, Chief Executive of UKTV, says:
"The television industry is going through an unprecedented change and robust audience measurement has never been more important. We are looking forward to working with the BARB board to ensure measurement remains fit for purpose and we all continue to benefit from a single currency in the VOD and OTT world."
For more information contact:
Justin Sampson, Chief Executive of BARB on 020 7024 8100 or justin.sampson@barb.co.uk.
Kerry Goode, Head of Network Communications, UKTV on 020 3752 7713 or kerry.goode@uktv.co.uk.
---
Editor's notes:
BARB (Broadcasters' Audience Research Board) provides official viewing figures for UK television audiences. Its principal funders are BBC, Channel 4, Channel 5, IPA (Institute of Practitioners in Advertising), ITV, Sky and UKTV. Advertisers are represented at board level through ISBA.
On behalf of these organisations and many other subscribers, BARB commissions specialist research companies Ipsos MORI, Kantar Media and RSMB to collect data that represent the television viewing behaviour of the UK's 26.6 million TV households.
BARB viewing figures give broadcasters, advertisers and other interested parties a minute-by-minute breakdown of viewing at regional and national levels. This information is vital in assessing how programmes, channels or advertising campaigns have performed and provides the basis for airtime advertising trading.
BARB's panel of 5,100 homes provides representative viewing information that includes programme and campaign reach, demographic viewing profiles and measurement of viewers per screen.
BARB is also delivering the first, joint-industry audited measure of online viewing. The TV Player Report shows the level of viewing that takes place on personal computers, tablets and smartphones. It focuses on activity at a device level, rather than a person level, and is based on census-data from across the whole UK population. You can read the latest version of the TV Player Report here.
The TV Player Report is the first stage of Project Dovetail. The second stage will blend the data in the TV Player Report with the viewing information we get from the BARB panel. This will deliver robust, cross-platform measurement so that our customers know what's been watched, by whom and on which device.