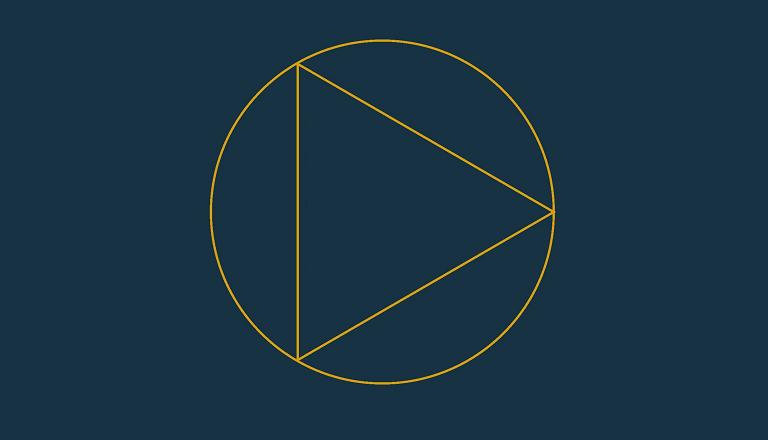 Gold standard figures for online TV viewing to be published in September 2015
BARB today announces that the beta version of the TV Player Report is to be released in September, providing official figures on the level of viewing to on-demand and live-streamed content through online TV Player apps.
The TV Player Report is the first set of BARB data to focus on viewing that takes place on computer devices such as laptops, desktops, tablets and smartphones. It reports on viewing activity at a device level, rather than a person level, and relies on data that are generated from software code that has been developed by Kantar Media and implemented by broadcasters.
This solution is one of the most advanced audience measurement systems for online TV viewing in the world. These data will be an important building block for the delivery of Project Dovetail, the hybrid measurement system that will harness the power of BARB panel data and device-based data.
Justin Sampson, Chief Executive at BARB, said: "We're excited to be introducing our customers to the TV Player Report. It's a significant innovation from BARB and the result of close collaboration with broadcasters. At its heart is the generation of a census-level dataset that will provide our customers with a gold standard measure of online TV viewing."
Further details about what will appear in the beta version of the TV Player Report will be announced at After The Break, BARB's annual end of summer event for key stakeholders. The first weekly report will also be launched at this event on the evening of September 3rd.
For further information or to register interest in attending After The Break, please contact Charlotte Martin on Charlotte.Martin@barb.co.uk or 020 7024 8115.
About BARB and Project Dovetail
The Broadcasters' Audience Research Board (BARB) provides official viewing figures for UK television audiences. Its principal funders are BBC, Channel 4, Channel 5, IPA (Institute of Practitioners in Advertising), ITV and Sky. Advertisers are represented at board level through ISBA.
On behalf of these organisations and other subscribers, BARB commissions specialist research companies Ipsos MORI, Kantar Media and RSMB to collect data that represent the television viewing behaviour of the UK's 26 million TV households.
BARB viewing data give broadcasters, advertisers and other interested parties a minute-by-minute breakdown of viewing at regional and national levels. This information is vital in assessing how programmes, channels or advertising campaigns have performed and provides the basis for airtime advertising trading.
BARB is planning to deliver a hybrid measurement system that will deliver full cross-platform reporting through Project Dovetail. This video demonstrates how Project Dovetail will capitalise on the complementary strengths of representative panel data and census-based site-centric data.
BARB's representative panel data provide a trusted gold-standard currency from which users can establish who is watching in a way that delivers programme reach, demographic viewing profiles and measurement of viewers per screen.
Site-centric data provide highly granular information about demand for individual pieces of content. This allows more detailed measurement of long-tail digital consumption.