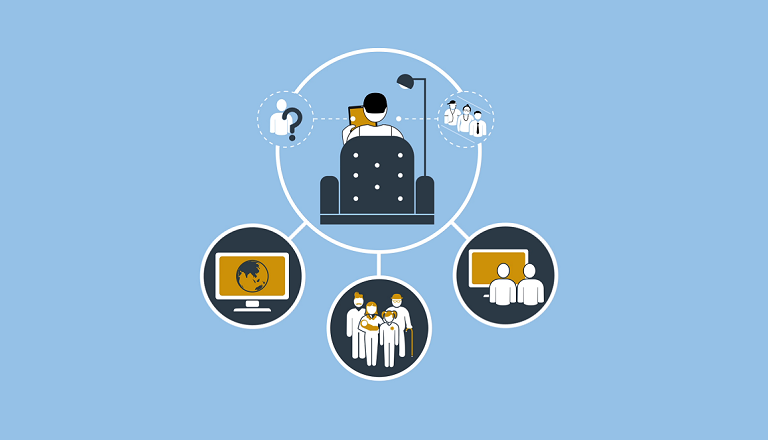 TV measurement body BARB adds key personnel as services expand
BARB today announces two new roles to help deliver its growing and evolving audience measurement services. Paul Smith joins as Project Manager and Sonja Ajdin as Research Manager.
Paul joins as Project Manager from ABC, the independent media audit watchdog. He was responsible for technical consultancy and client support, including developing new standards in audit and analysis products within the online media environment, and worked across both content and advertising.
Sonja is hugely experienced in broadcast analysis and joins as Research Manager from RSMB. She will focus on the continuing accurate and timely delivery of BARB's expanding services to advertisers and broadcasters. Her appointment takes the BARB research team to four people under the leadership of Simon Bolus, Research Director.
BARB has today also confirmed that Joe Lewis is promoted to Deputy Research Director from Project Director.
All these changes are integral to the next period in BARB's development. This sees the delivery of Project Dovetail – to allow BARB to include measurement of viewing on devices other than the TV set – as well as tender processes for contracts from 2019 onwards.
Justin Sampson, Chief Executive at BARB said: "I'm delighted to welcome Sonja and Paul to the growing BARB team and to see Joe take on more responsibility. As our service develops, we need to ensure we have the right resource to deliver our data to the industry. The experience in our team is expanding and both the new additions will be a great asset."
Find out more about Project Dovetail.
For further information please contact Charlotte Martin on Charlotte.Martin@barb.co.uk or 020 7024 8115.