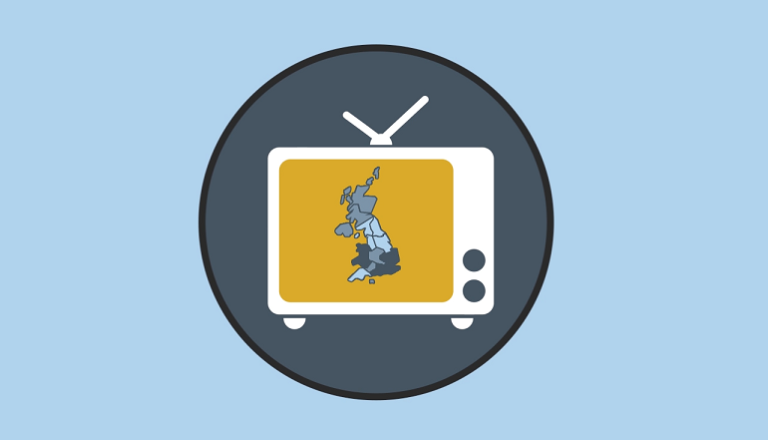 The TV household population, which is commonly referred to as the universe, forms the basis for the audience estimates published by BARB. Our universe estimates are derived from two main sources.
‣ Estimates for the total population come from JICPOPS, a joint industry body that ensures compatible universe sizes across all media research currencies.
‣ BARB's Establishment Survey provides estimates for the proportion of households with TV sets. Over 1,000 people are interviewed each week for this survey, making it one of the largest on-going research studies in the UK.
Universe estimates are updated each month and change regularly as a result of fluctuations in overall population levels. Looking at the universe estimates alongside other results from the Establishment Survey also provides insight into the number of homes that choose to not have a television while also having a broadband connection.
Changes can also result from BARB reviewing our methodology and we have recently made some slight alterations to the way in which TV households are counted by the Establishment Survey. There are two changes that will affect universe estimates from January 2016.
‣ All households that claim at least one set able to receive TV programmes will be counted. Previously a household was only counted if it additionally claimed to have used the set to watch TV programmes in the past six months.
‣ Households that have a TV set but cannot specify the means of reception will be counted.
The effect of this has been to produce a slight increase in the TV households universe estimate from January 2016, and in the proportion of all households reported as having a TV set. The table below shows how the universe estimates have changed.