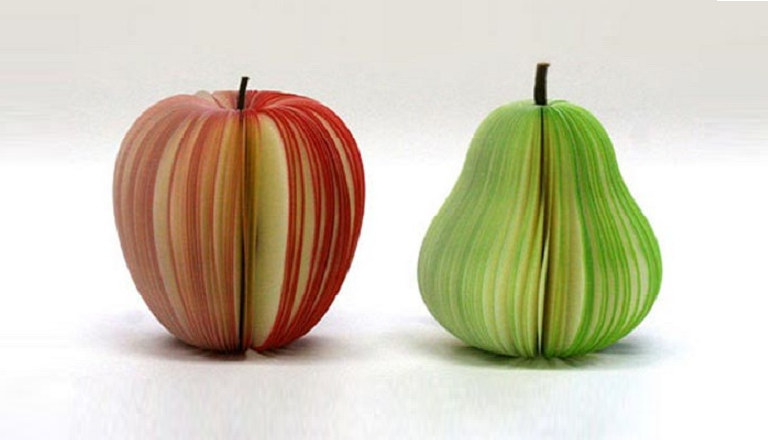 When I was barely 23, I used to attend a "tri balancing committee" made up of economists and statisticians whose job was to measure the GDP of the UK. You may know that there are three measures of GDP: Output (what the country is producing); Expenditure, (what the country is spending) and Income (how much we're all taking home).All three measures should zero sum together, as they are in fact measuring the same thing. All very straightforward – until you come to actually do it.
I was responsible for presenting a rather large component of the Income measure of GDP. Each quarter I would sit in a meeting debating the quality and robustness of our numbers, deeply aware that they all ultimately had to equal in the books.This posed a bit of a problem, as I would often come armed with some rather rusty indicators of Income for the immediate period in question, the statistical equivalent to, well, asking my friends. Other measures, most notably Output, had much more reliable figures, based on recent, robust and sizeable industry survey data.
We'd sit there for a while, amuse ourselves at the scale of the differences, and agree that the Income measure should take a balancing item in the accounts.
It wasn't always done this way. As recently as the 1980s there wasn't a balanced approach to measuring GDP. All three measures were released individually to the Chancellor and quite often said completely different things. Once, during the late 1980s, when the economy was actually growing reasonably fast, Chancellor Nigel Lawson had the three measures put in front of him.
One suggested that the economy was growing strongly, one suggested stagnation and one suggested contraction. He decided that the one to act upon was the one suggesting contraction, and therefore employed expansive monetary policies, in an already overheating economy. Three measures, supposedly measuring the same thing but measured in completely different ways, resulted in over inflation and increasing debt.
Over ten years later, I've swapped the "Tri Balancing Committee" for IP measured video on demand. In recent weeks I've read varying analyses offering differing values and scope to the size of video on demand (VOD).In the current market place, there are no comprehensive standards to which media owners and measurement providers alike have to adhere when publishing VOD data. This is a problem if you're trying to plan a campaign efficiently. What am I buying, and is it comparable between media owners or indeed media platforms? Until we have standardisation in the industry, there will always be a lack of confidence in the medium, which is unhelpful for anyone in the purchase chain.
So, how does standardisation happen? Engagement is invaluable, as it requires organisations, both buyers and sellers, to actively participate. We only need look at print media and its standard circulation methodology to show that it can and does work. Appropriately, Audit Bureau of Circulations (ABC) has been making active inroads to try and define standard VOD measurement metrics through the Joint Industry Committee for Web Standards (JICWEBs).
This is something BARB fully supports and it is why we are bringing together leading broadcasters and media agencies to ensure a common approach to reporting VOD throughout the industry. There are some basic building blocks we all need to agree on such as a creating a centralised content ID system, one that can take on board differing approaches but bring data together in one place, in much the same way as we produce spot ratings.
Progress such as this will ensure that this growing and increasingly important market gets the attention and revenue it deserves. Without being able to confidently compare data across media owners and platforms, we will continue with the possibility of comparing apples to pears, or even with elephants – and perhaps like Nigel Lawson with some unforeseen consequences down the line.
Joe Lewis is Project Director at BARB
Notes for Editors.
The Broadcasters' Audience Research Board (BARB) provides viewing figures for UK television audiences. Its principal funders are BBC, Channel 4, Channel 5, IPA (Institute of Practitioners in Advertising), ITV and Sky.
On behalf of these organisations and other subscribers, BARB commissions specialist companies Ipsos MORI, Kantar Media and RSMB to collect data that represent the television viewing behaviour of the UK's 26 million TV households.
BARB viewing data gives broadcasters, advertisers and other interested parties a minute by minute breakdown of viewing at regional and national levels. This information is vital in assessing how programmes, channels or advertising campaigns have performed and provides the basis for airtime advertising trading.