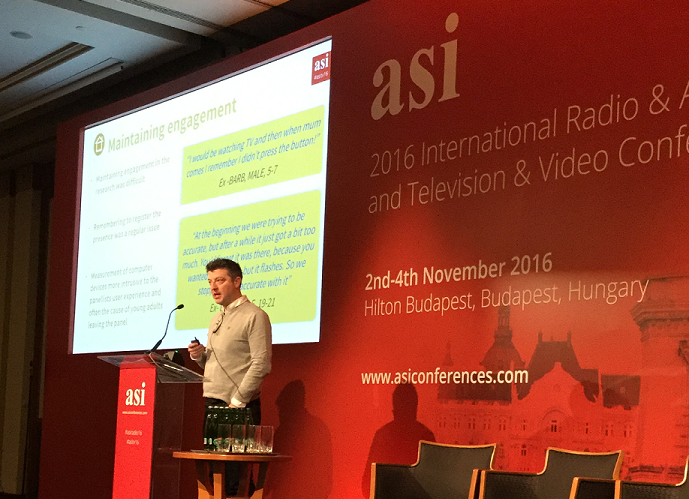 Joe Lewis, Deputy Research Director, BARB recently presented on engaging young people in panel research at the 2016 ASI conference in Budapest. 
The session titled 'Measurement: The Appliance of Science' featured a number of speakers discussing the challenges facing television measurement, particularly where young audiences are concerned.
While it is exciting to consider the growing number of data sources and methods, Joe warned against overlooking the viewers themselves. Through a number of vlogs, interviews and children's drawings, Joe demonstrated how young people know how to say exactly how they feel.
The findings came from two studies he and Research Manager Sonja Ajdin commissioned earlier this year. One, focusing on children, was conducted by MTM while the other, looking at young people aged 16-24, was carried out in conjunction with Fresh Minds. Separating the research into these two categories was the first vital decision, the second was to consider the respondents as those who were new to BARB and those who were ex-panel members.
Joe presented findings from three important areas of the research.
Young people's attitudes towards research
How to maintain engagement with young respondents
How young people felt about being measured
Altruism and a sense of purpose appeared to be very important to the young adults interviewed, more so than financial or personal gain.
"When I was on the BARB panel I did feel like I was doing something important and giving back."

Ex -BARB, female, 22-24
Indeed, many of those interviewed expressed they would be happy to take part once it had been explained that doing so could lead to their demographic being better represented. Children also appreciated being told the purpose of the research and both groups were keen to help if it meant improving programming.
"I would take part in a panel like this because I feel like I am doing something good and helping out."

Fresh, female, 16-18
However, maintaining this interest in panel research was a different challenge. Measurement on computer devices was felt to be particularly intrusive and often the reason for young adults wanting to leave the panel. Measuring the TV set appeared to be more accepted although some felt there was room for improvement.
When asked how registration and participation could be improved, answers ranged from having a more attractive remote or an app to voice, finger print or facial recognition. Not surprisingly, feedback across the board favoured a more passive form of registration.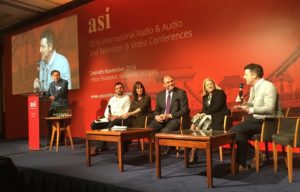 In order to conduct the research, the young adults were asked to download a 'dummy' app on their smartphones to measure their online television viewing. Respondents generally reacted positively to this and were open to sharing their data. However, this was after it had been explained that it would not interfere with their privacy and security of other information or their housemates. That the app took up little data, was easy to download and did not 'pop up' frequently was also an important factor to it being accepted.
While children were not asked to install any apps on personal devices, it is interesting to note that they were not adverse to being monitored as they are already used to parental control.
Joe concluded his presentation by identifying four key points to consider for involving young people in panel measurement.
Participation and logging in must be effortless: a mixed method approach could be helpful.
Clear communication surrounding data collection and privacy:  knowing their privacy is important and having access to 'white lists' will make respondents more comfortable.
A transparent rewards system: make it easy for panel members to track their rewards and perhaps introduce a  gaming element to collecting points.
Create a space to strengthen the BARB community: a dedicated space either online or an app that allows panel members to find out more about the panel and how their data is used.
More details about the studies BARB commissioned on engaging young people in panel measurement will be released in the coming months. Sonja Ajdin will also be presenting further findings with Fresh Minds  at the Market Research Society's Kids & Youth Research – engaging kids, teens and families conference in January.
While BARB continues towards a hybrid measurement system, which harnesses device based data, panel data is still at the core our system.  As Joe Lewis stated in his presentation and reiterated in the panel session that followed,  there is a lot to love about new data but we need to engage and understand "real people".
After all, no computer could give you this sort of feedback…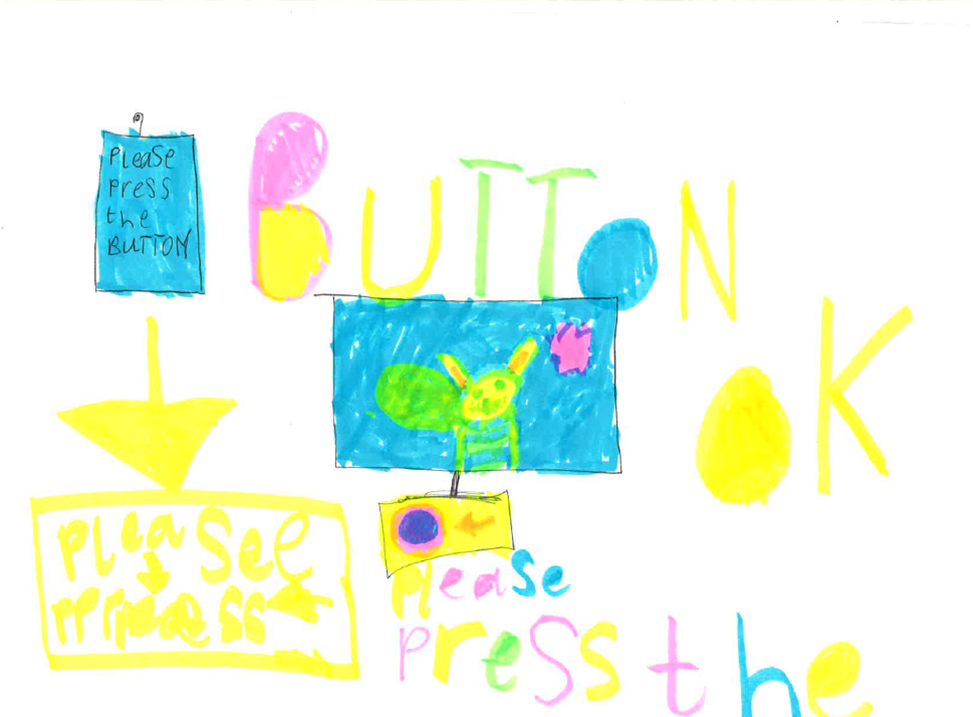 Charlotte Martin, Communications Executive, BARB